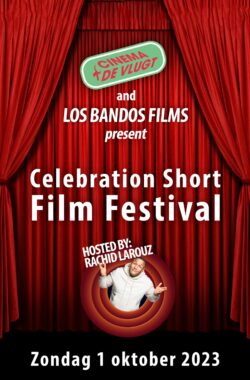 Cinema De Vlugt x Los Bandos: Celebration Short Film Festival – Blok 2
Together with Cinema De Vlugt we host a Celebration Short Film Festival, presented by entertainer and stand-up comedian Rachid Larouz. 9 talented filmmaking voices show their short films, most of which are independently produced and played at many festivals.
At Cinema De Vlugt we celebrate the joy of independent filmmaking and hope to entertain audiences by creating a community of a variety of voices, originality in storytelling and characters. Celebration Short Film Festival is the second edition and the first hosted at Cinema De Vlugt. Many thanks to founders Bas Broertjes, Aydin Deyzad and Carlo Dias, whose enthusiasm and love for film makes possible for a great afternoon.
We hope you enjoy a great festival!
Angelo Perez Lebbink.
Lightskin Mona With The Good Hair van Sergej Groenhart
Sergej Groenhart is a film director/screenwriter from Amsterdam of Surinamese descent, who approaches things slightly different. With his Do It Yourself mentality he has produced, directed and written Lightskin Mona with the Good Hair. With results, because his skills as a writer was evident for writer rooms like Mocro Maffia and Koeriers where he had major contributions. Groenhart is praised for his realistic style of dialogue and raw characters, he invariably paints an underexposed but honest picture of the Dutch 'black experience'. Currently he is developing multiple feature films and series as a writer and creative producer. Whilst further evolving his skills and talents as a director. 
Hirofumi's Suitcase van Natasja Pattipeilohy
Natasja Pattipeilohy is a passionate woman who lifts up any film production due to her striving eye for direction and ambitious "do it yourself" mentality. As a producer Natasja independently oversees all stages of film productions, is responsible for crew/cast up to 75 professionals, plans, coordinates, and also supervises. Her directing debut 'Hirofumi's Suitcase', which she also produced, won several awards and nominations, screened in many countries, and played at the Cannes Short Corner in 2018. It tells about an introvert Japanese expat, eager to declare his love to his Dutch language instructor, who finds the language barrier impossible to express his emotions. 
Flash/Crash van Angelo Perez Lebbink
Angelo Perez Lebbink was born and raised in Amsterdam. After writing reviews for an online magazine, he turned to film making: production management or writing, all aspects of the industry inspire him. With a Masters degree in Film Studies, at the University of Amsterdam, bringing a variety of voices into storytelling is one of his motivations in contributing to the film landscape. 
Lost van Harvey Kadijk
Harvey Kadijk is a filmmaker that focuses on social realism and human themes. Before making films Harvey worked as an intern at a Filmlab workshop studio where hobby turned into a passion. Lost is a personal story about grief/mourning and the long term effect of that, as Harvey has lost loved ones over the years. He incorporated that effect into a screenplay, and decided to tell his story through fiction. 
Rachid Larouz was born in Goulmima in Morocco and ended up as a teenager via Leiden in Amsterdam. He appeared as a finalist at the Amsterdams Kleinkunst Festival (2004), in the semifinals at the Leids Cabaret Festival (2005) and on television at 'The Comedy Factory' (2007). Rachid currently plays in various comedy clubs and he tours on schools and institutions to humorously inform young people about the consequences of drug abuse and crime. As an MC, stand-up comedian and presenter, Rachid knows how to host and entertain large crowds. Together with a huge dose of charisma he continuously manages to put a smile on people's faces.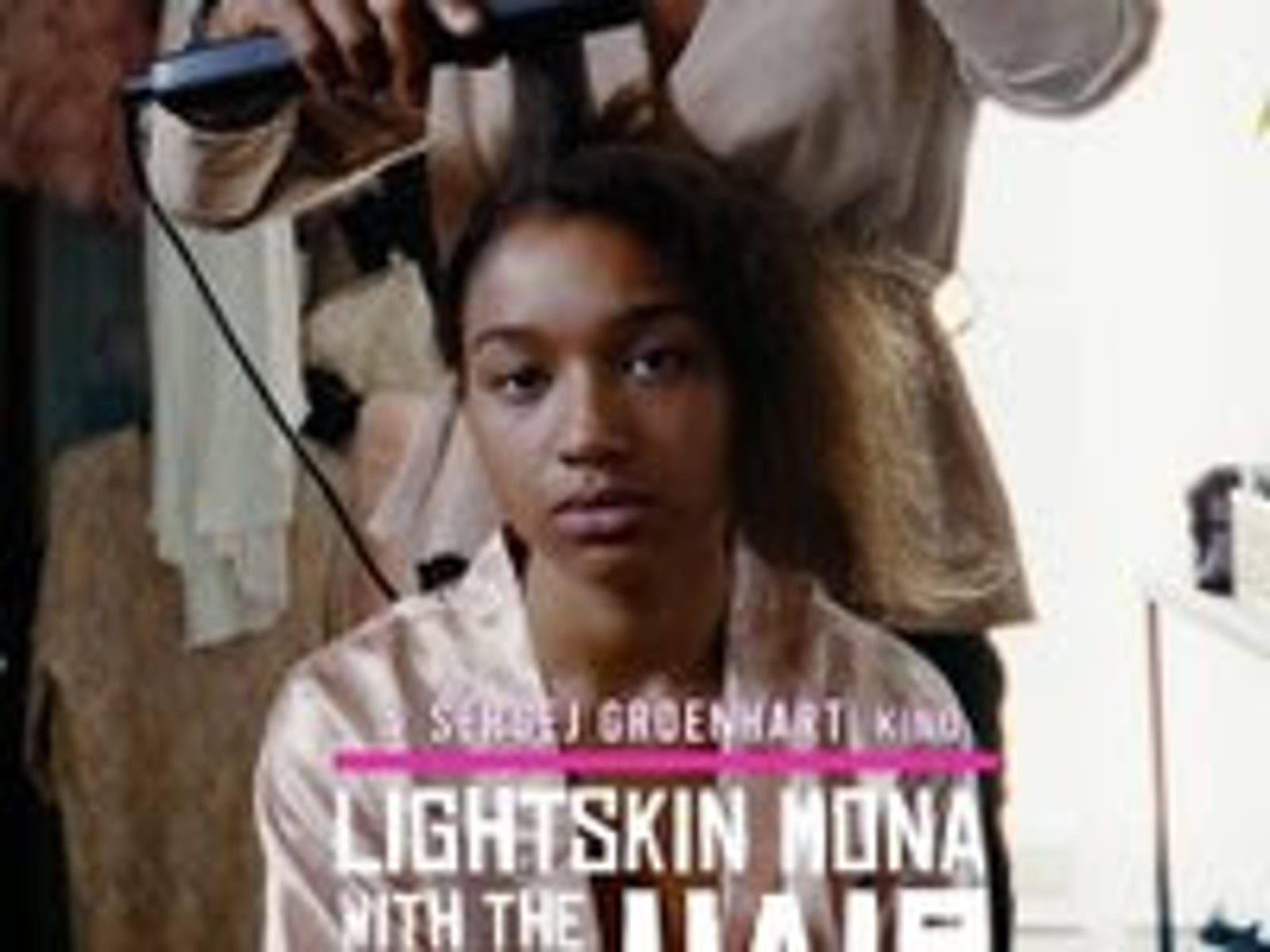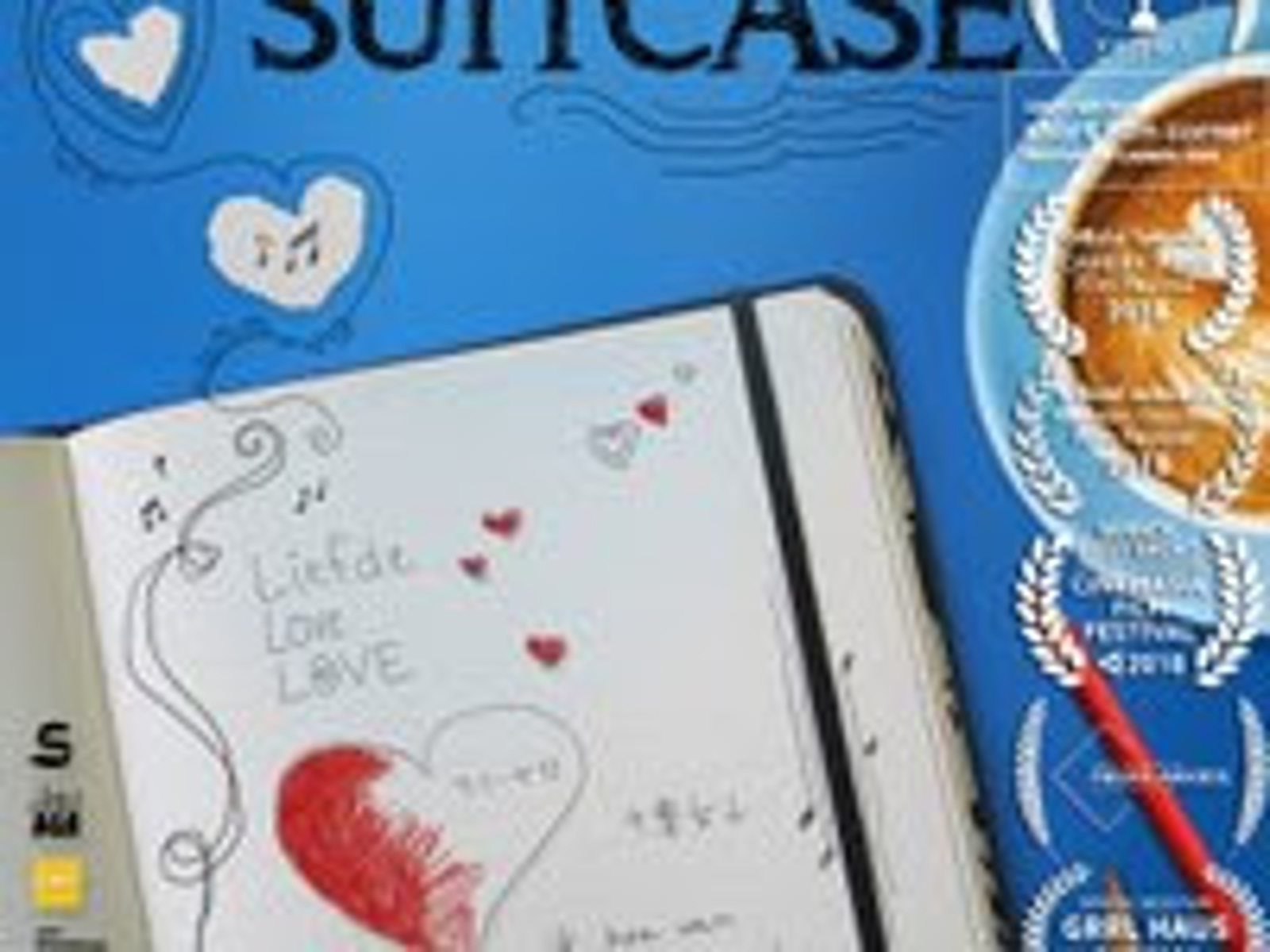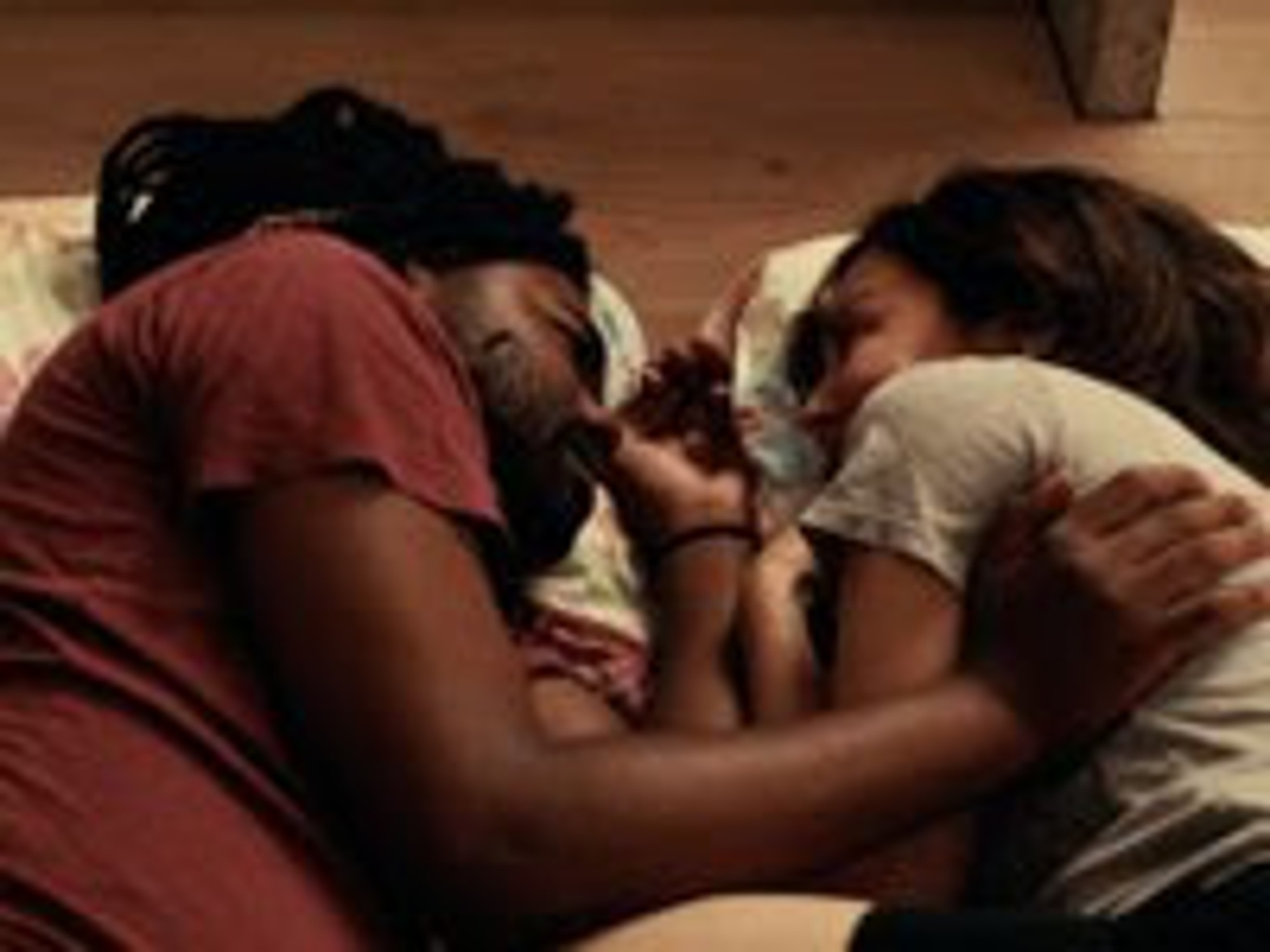 Speeltijden & Tickets
Zon 01-10-2023

17:00

Zaal: Cinema De Vlugt Filmzaal

Tickets